SI SimboloThe most powerful jewelry in the world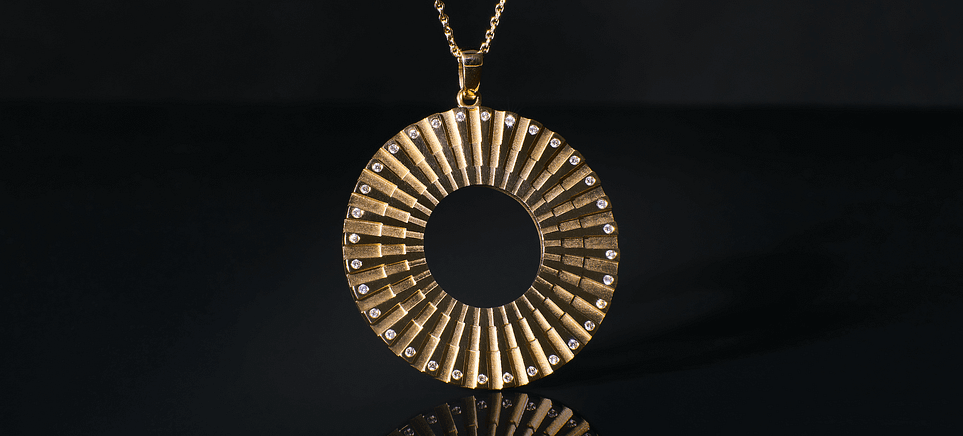 SI Simbolo Vita with Diamonds
Transforming, empowering & classy

VITAYELLOW GOLD 352 DIAMONDSGOLD LINE 18 CARAT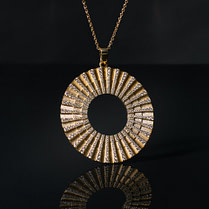 VITAYELLOW GOLD 32 DIAMONDSGOLD LINE 18 CARAT
VITAROSE GOLD 352 DIAMONDSGOLD LINE 18 CARAT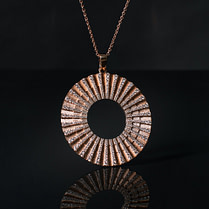 VITAROSE GOLD 32 DIAMONDSGOLD LINE 18 CARAT
VITAWHITE GOLD 352 DIAMONDSGOLD LINE 18 CARAT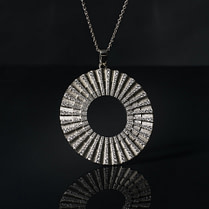 VITAWHITE GOLD 32 DIAMONDSGOLD LINE 18 CARAT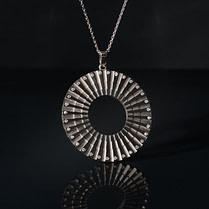 I couldn't let go of him
In life, it's straightforward. Whether you believe there is more between heaven and earth or not. I now have the experience that there is more.
SI Simbolo is an excellent example of this. You choose one by feeling and take it in your hand. What happens when you have to experience for yourself. I couldn't let go of him and was emotionally touched. A unique feeling and beautiful to experience.
ROLAND HOGENELST
LA CUBANITA
SI Simbolo Vita
Beyond beautiful
VITAYELLOW GOLDGOLD LINE 18 CARAT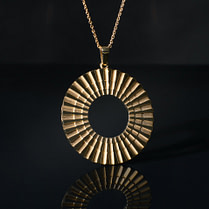 VITAROSE GOLDGOLD LINE 18 CARAT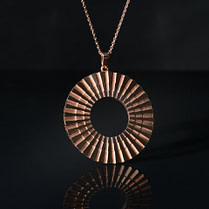 VITAWHITE GOLDGOLD LINE 18 CARAT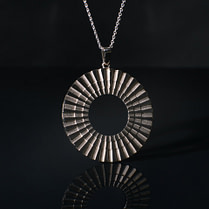 VITASILVER – YELLOW GOLDSILVER LINE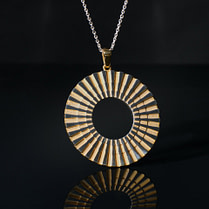 VITASILVER – ROSE GOLDSILVER LINE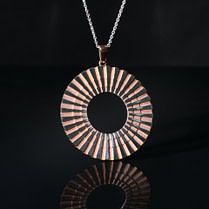 VITASILVERSILVER LINE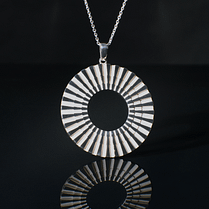 VITABRONZESILVER LINE
About SI Simbolo
This is what you want!
This necklace helps you to increase your energetic field. Really: this is what you want!

Kim Buining
Facebookgroep- en Onlinecommunity-expert
Highly recommended
From the moment I put the amulet on, I felt it on my chest. I also felt that I was being helped to base that my body's energy was calming down. No doubt it works! Highly recommended!
Riemer Bouma
Projectmanager Infrastructuur
Activate your heart energy
The pendant connects the life force of the earth and the life energy of the universe. Both come together in the pendant and activate the heart energy of the wearer.

Jaap Rodenburg
International Businessman
High jewelry
NEUTRALIZE DISBALANCE
BEAUTIFUL & EXCLUSIVE
MADE ON YOUR REQUEST
GENERATE ENERGY
SUPPORT TRUST
GENDER NEUTRAL
History of origine
SI Simbolo is founded in 2020 and is part of the YesPower Personal Growth B.V., the company for business awareness and synchronicity. The world leader in transformational products.