Vita – bronze
This bronze Vita necklace has a strong and rugged look, complementing your modern boho-chic spirit by wearing this necklace on a cool linen shirt with jeans or elegant maxi dress.
This Vita comfortably combines with soft materials of bright colors and lots of patterns to hit the beach or a music festival.

You may want to wear the pendant on a leather cord necklace.
Specifications
Reference
SSV202045B
Model jewel
Vita, bronze, 45 mm

FRONT
Different levels

BACK
One level, SI Simbolo inscription
PENDANT
Bronze
NECKLACE
Leather, standard 45 cm

CERTIFICATES
SI Simbolo authenticity certificate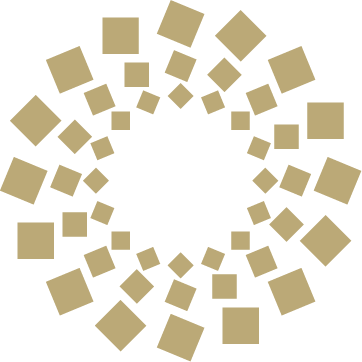 Availability of the models
All SI Simbolo jewelry is assembled by hand with the utmost care to ensure exceptional quality. These high requirements obviously limit the production capacity, and sometimes the demand for our jewelry exceeds the production capacity.
For this reason, the availability of some models may be limited. New SI Simbolo jewelry are sold exclusively by official SI Simbolo points of sale. However, they are delivered regularly and independently managed the allocation and sale to their customers.
Introduction SI Simbolo
SI Simbolo is proud to introduce the new model SI Simbolo Fonte. The jewel will be presented for the first time at the international fair Het Juweel. Furthermore, we welcome you from 17 to 19 June at the Sparrendaal country estate in Driebergen. We can also inform you about the availability of SI Simbolo jewelry.